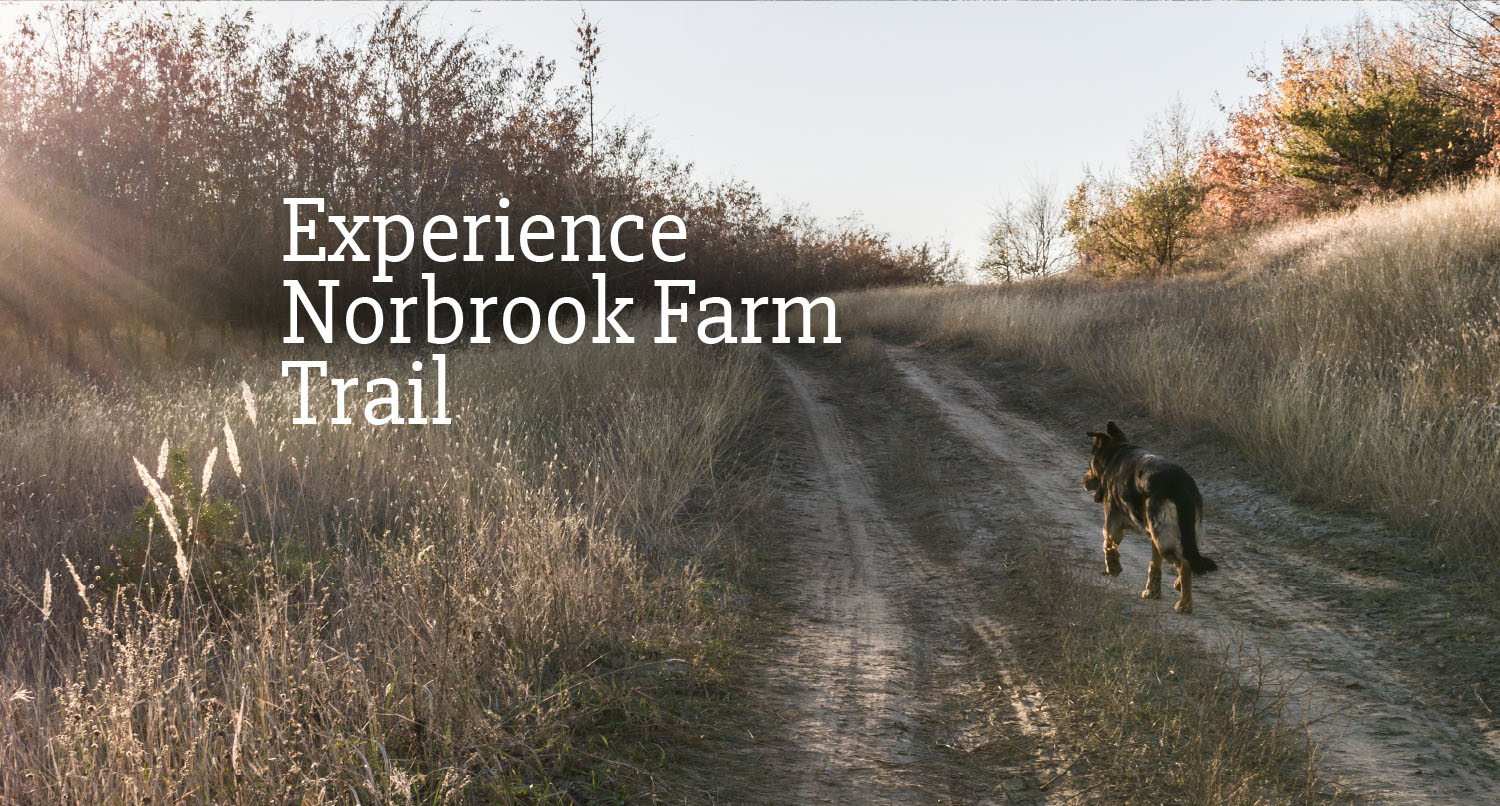 Come play in our back yard!
Right now, our 450 acres are at the frontier stage—perfect for walking, snowshoeing, cross-country skiing, mountain biking, disc golfing—with the finishing touches yet to come. That only adds to the adventure. Maps, trail signs, disc golf tees are all in progress. Soon we will have everything marked, and suggested hikes mapped, but for now, enjoy the thrill of discovery on your own.
The tasting room does not have to be open for you to use the property, though the trails are closed, for safety, at sunset.
Here's a hike that's already been mapped:
Tower Walk
An easy hike with views to the north on well prepared trails.
Directions: From the brewery parking lot, take the road to the right. Stay straight through the equipment field onto Route 66. Take a right onto Mountain View at the first intersection with a small pond on your left. Take the second left off of Mountain View to the tower field.
Mountain Bike Trails
Mountain bike trails include a bit of everything, from machine built flow to hand built classic NE tech. Many wooden bridges, drops, rock features, and more. Trails are marked with signs and mapped on Trailforks. Additionally, there are 8 "you are here" maps scattered throughout the network. Trails have been built and designed by Pinnacle Trail Design and Construction.
For questions about maintenance and development of our trails, please contact Pinnacle Trail Design & Construction.
Disc Golf Course
We invite you to play our three-mile disc golf course, though tees are not yet installed. Soon we will have discs available for rent or purchase, but for now, bring your own. 
Disc Golf is played like traditional golf, but with disc golf discs instead of balls and clubs. One throw (stroke) is counted each time the disc is thrown and when a penalty is incurred. The goal is to play each hole in the fewest strokes possible. The player with the lowest total strokes for the entire course wins.
See disc golf rules for recreational play.
Pro Disc Golf Association (PDGA)
Current Status - June 07, 2023
| | |
| --- | --- |
| Mountain Biking Trails | ✅ OPEN |
| Hiking Trails | ✅ OPEN |
| Disc Golf Course | ✅ OPEN |
HOURS
Monday: Closed
Tuesday: Closed
Wednesday: 12 pm – 8 pm
Thursday: 12 pm – 8 pm
Friday: 12 pm – 8 pm
Saturday: 12 pm – 8 pm
Sunday: 12 pm – 6 pm

Norbrook Farm Brewery © 2019
All Rights Reserved.